"Wine makes every meal an occasion, every table more elegant, every day more civilized."
André Simon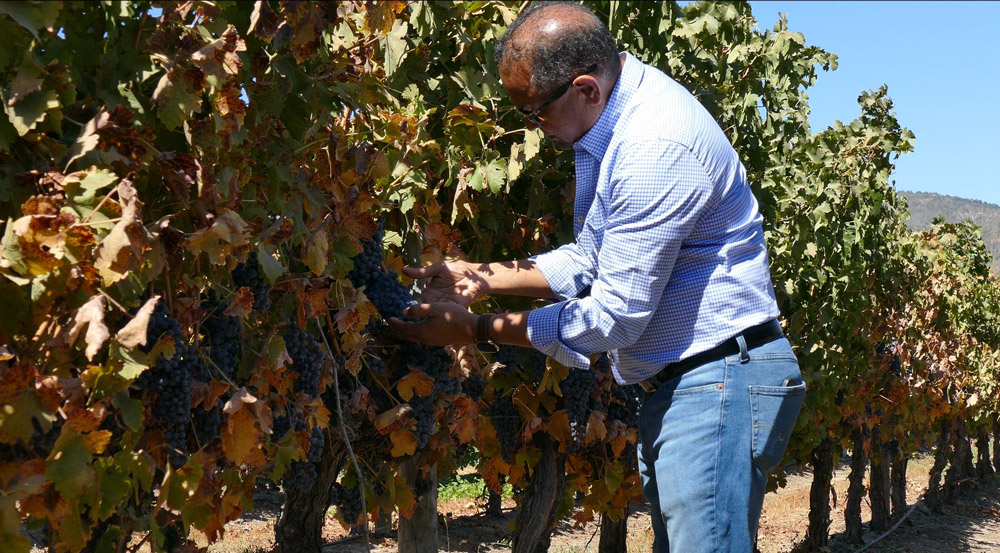 How it Started
The Search for Perfect Wine
Our story begins with our namesake and patriarch, Don Tony Perez, who embarked on a journey around the world to study wine and winemaking.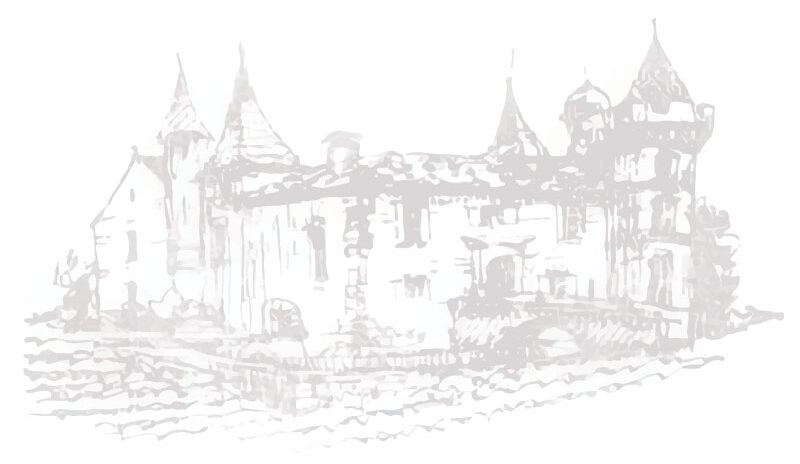 Working Toward a Dream
A Lifelong Passion
Over the years, Don Tony's day-to-day work fueled his true passion for collecting wine. From cleaning shoes on the streets to selling newspapers and flowers, he was always able to find a way to make an honest living and fund his exploration of new wines. Finding consistency and what he likes proved difficult, and dreamed of creating his own wines.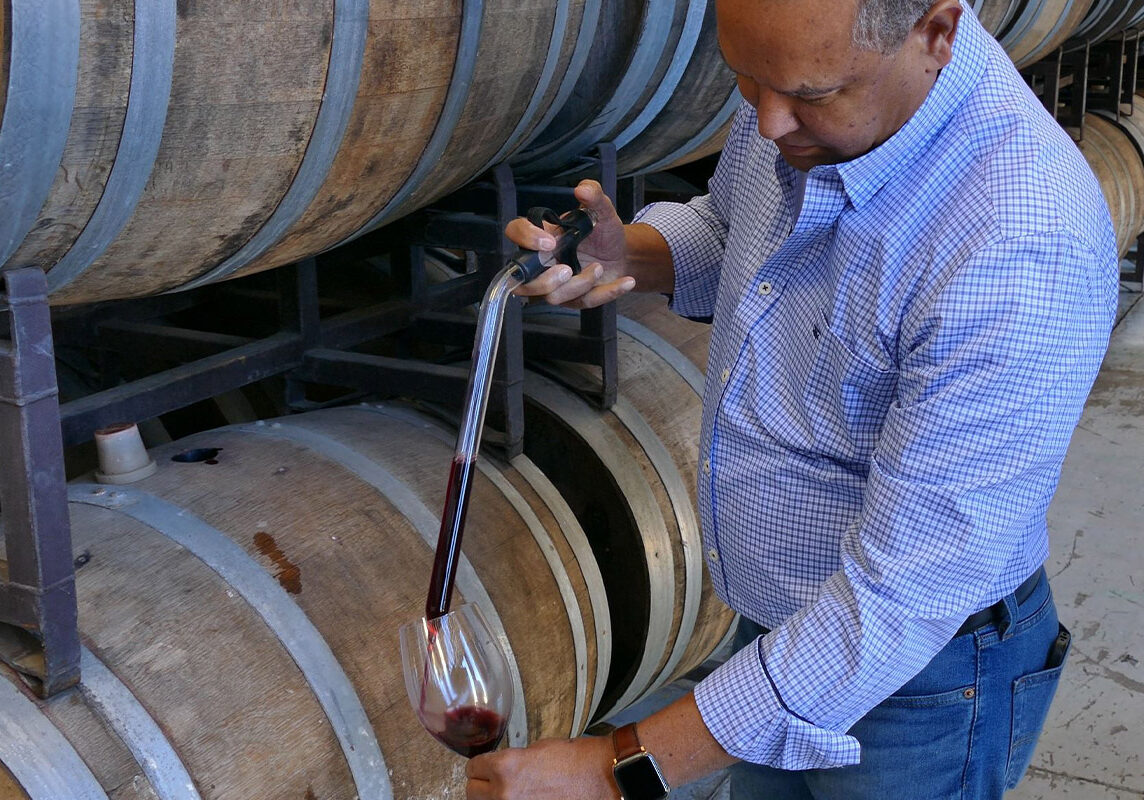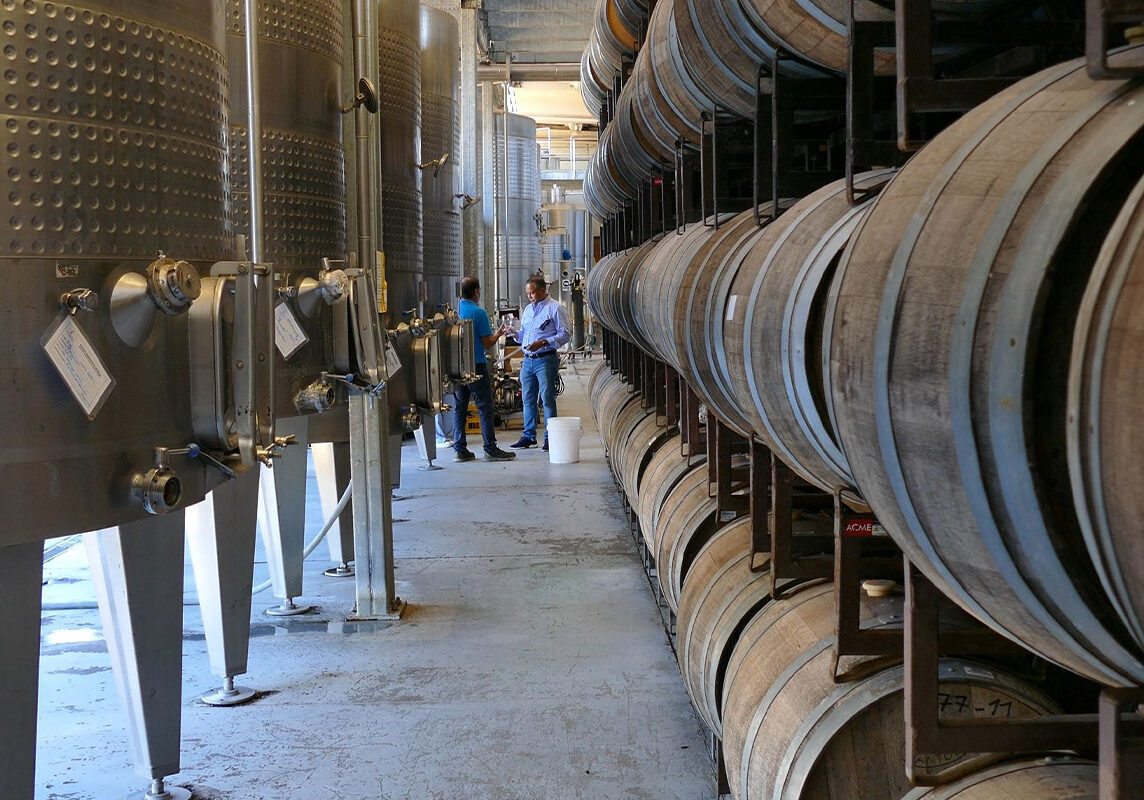 The Creation of "Divine Wine"
From Wine Collector to Winemaker
Finally, in 2014, Don Tony was able to create his own brand of wine. Having been inspired by the exceptional and unique terroir of the Cabernet Sauvignon and Sauvignon Blanc plantations in Chile, he began growing the best grapes on Earth and combining them with berries, tropical fruits, cinnamon, chocolate, and vanilla to create wines that are richly aromatic and flavorful.
The Heart of Our Wines
A Family Tradition of Excellence
As a small, niche, family-owned and operated wine brand, our curated selection reflects our taste preferences and allows us to create wines that truly speak for each of us. Always at the center of it all is Don Tony, a man that embodies the values of hard work, wisdom, humility and love—values that are present in every bottle of wine we produce.